Training in UC Berkeley in May 2019
Share
Issue Time

Oct 9,2019
Summary
Regular visits to study tours are stepping stones in our work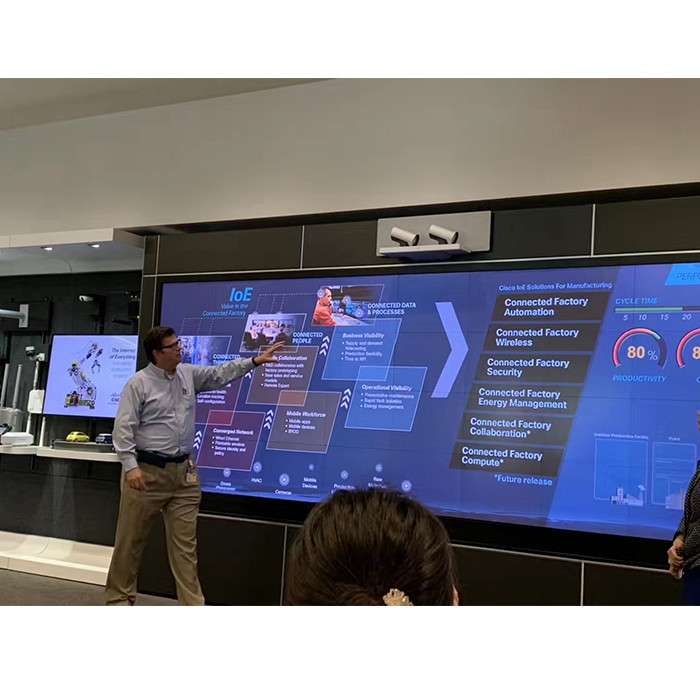 On April 28, we set foot on the journey of going abroad againThe students arrived in
San Francisco and took time to visit Mozambique before visiting their teachers.
The Nai exhibition enriched and broadened our vision.
On the 30th, we were in beautiful Sri Lanka.Stanford University, MichaelBarry,
who designed Jobs's first mouseThe professor benefited a lot from
explaining solar energy related knowledge

Next, we visited Cisco Internet of Things. It was a greathonor for Cisco.The Chinese national
flag was speciallyraised for our visit. We were very touched. We shared He also
visited Jobs and Silicon Valley's garage in theearly days of their business,Zhongguancun,
Silicon Valley.The forum and so on, there are many interestingthings in
the middle,waiting to come back.Revisiting the old place

On May 3, a group of our small partners attended theceremony at Berkeley College.BellPeace
Prize Laureate-DanielKam men His Contribution to Solar Energy and Electric
Energy Storage Such as green energy analysiscourses, let us feel that we have been
sticking to it.This is the right thing to do and the prospect is very clear.
It is worth our continued efforts.Develop good things to benefit everyone

In a few short days in the United States, we visited andstudied Stanford, BurtCliff, Cisco,LinkedIn
and Avidaare all top schools and enterprises.Industry, tounderstand the knowledge of the
forefront of the times.Also let's make more like-minded friends.
believe that we willdo better and better in the future

At the end of the trip, we stopped by for a quiet andbeautiful visitIndiana, which some say is the
real America,with lots of farms,Factories, land sparselypopulated,and California is very
different, and China has notSame flavor

Although the journey is over, it is just beginning for us.What I have learned during this trip will be
helpful to usin our future work.To a certain extent, the next ten years will start from today,
earnest and tough.It is also the spirit of our Li Mai people to make unremitting efforts in
one direction.